Biography
Priyanka Gandhi was born on 12th January, 1972 to former Prime Minister Rajiv Gandhi and Present Congress President Sonia Gandhi in Delhi. She is the Granddaughter of Feroze Gandhi and former Prime Minister Indira Gandhi and Sister of Indian National Congress vice president Rahul Gandhi and is a member of the wider Nehru-Gandhi family.
Study ::
She studied in Modern School, Convent of Jesus and Mary, and is a graduate in Psychology from the University of Delhi. Because of unstable political conditions prevailing in Indian politics, her education was quite disturbed resulting in her changing schools frequently. the childhood of priyanka was hovered by constant death threats after assassinations of their grandmother Indira Gandhi & father Rajiv Gandhi .The majority part of their childhood was spent under tight security.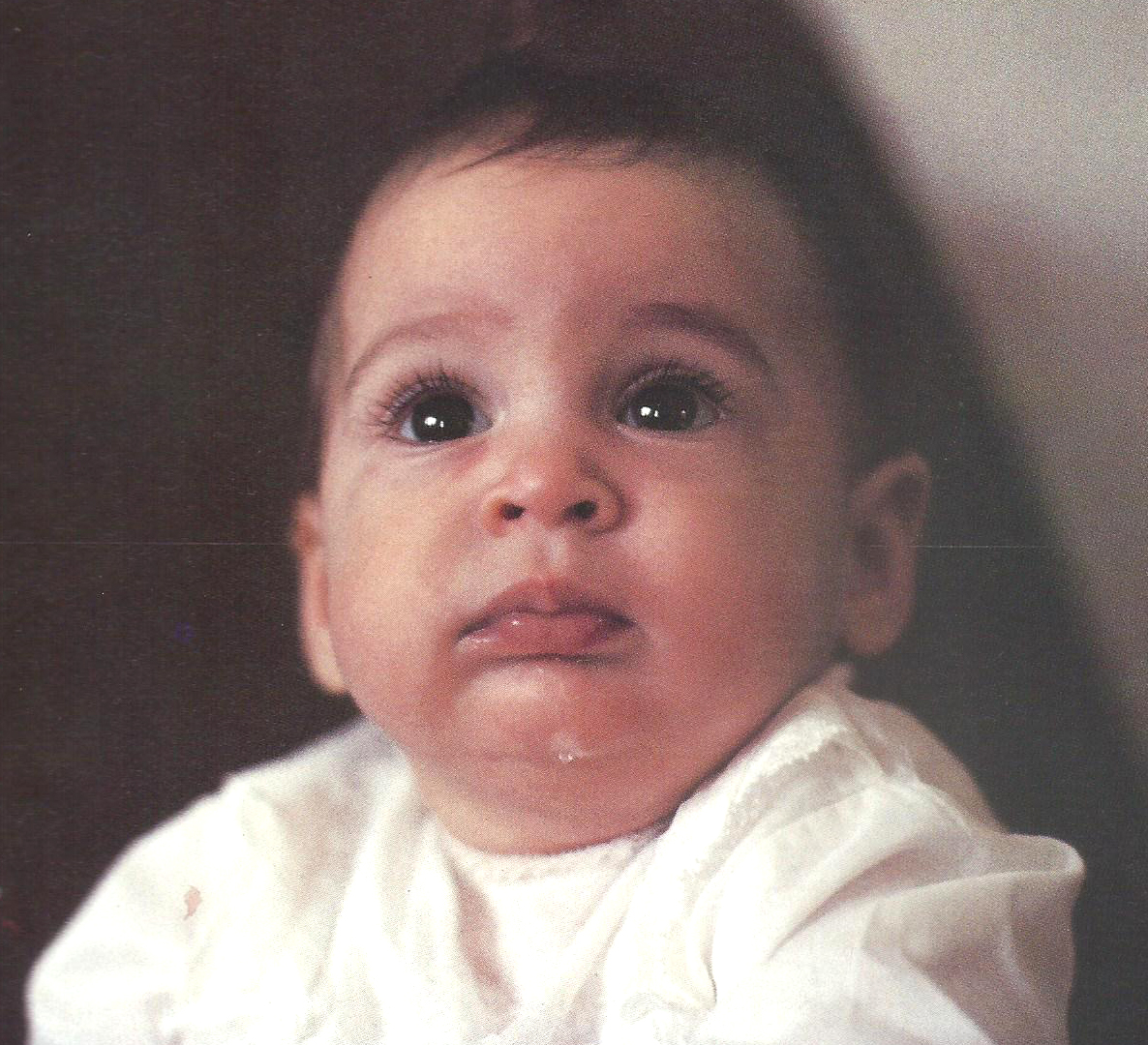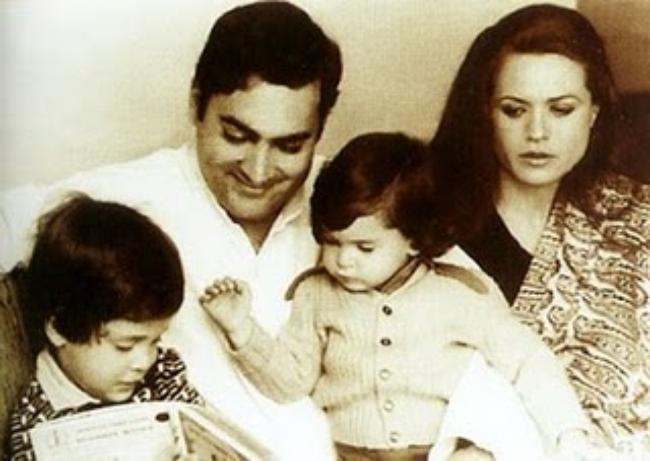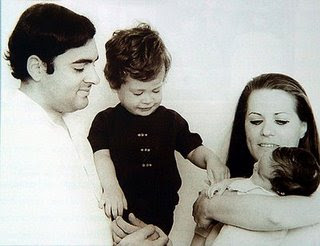 As a child, she spent a lot of time with Teji bachhan .Once priyanka Gandhi said "She really got me interested in Hindi literature."From that, she graduated to other gems of Hindi literature, like Premchand's novels, and continues her reading till now. Not surprisingly, Sonia Gandhi turned to her daughter to help with her speeches when she first forayed into politics."I used to write her speeches, but it was only in the first year. Not any more," she said
Priyanka has the same sharp nose of her grand mother. She even possesses some of her sarees. Priyanka is often seen draped in a crisp beautiful cotton saree. John Abraham once said,"Priyanka Gandhi is my ideal of beauty." He also said that he greatly admired her. Priyanka Gandhi is known to carry herself gracefully on all occasions.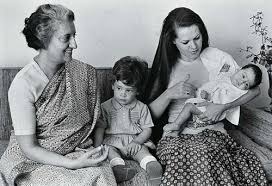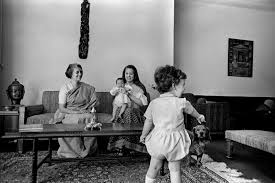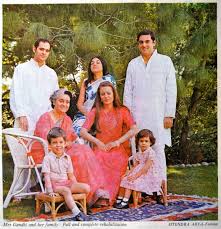 Priyanka Gandhi is a follower of Buddhism. She is experimenting to find personal peace. Her secret of serenity is meditation. Probably that is why even after hours of hectic schedules during elections she is able to flash smile at the people and spread warmth by her charm. She has the charm to make the masses laugh and cry with her.
Priyanka certainly has a style.